Ethically made with you and the planet in mind
SUSTAINABLE | COMFORT | TIMELESS | VERSATILE
SHOP BY COLLECTION
BULAN

EASE

BLOOM

THALIA

MEADOW
Get to know our sustainable fabric
We are dedicated to being responsible in every aspect of our business, because we believe that the little things can make a big difference.
Explore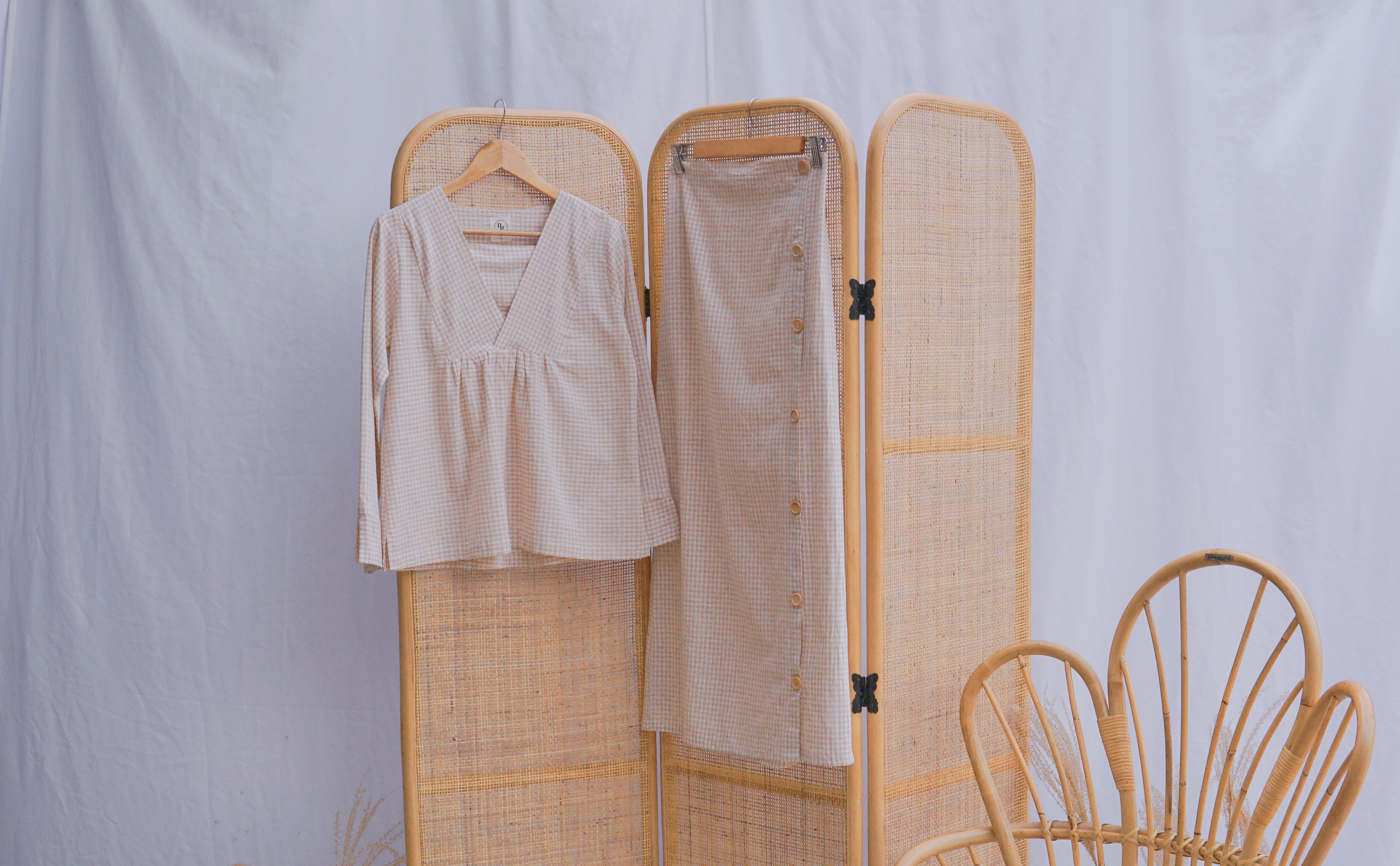 Alin Shaharudin

OMG the Meadow linen pants fit me like a glove!!!! Snatched on the waist and the length is perfect for me. Im so glad i dont have to alter it. 😭😍 Thalia linen top is very cute. It gives out a modest and classy look. P/s: i came across NG's page when i was scrolling my instastory, i got hooked the moment i saw how affordable the price was despite looking like an exclusive brand. Cheers!

Nina A.

Ahh im in love with it. So pretty, airy and comfortable. The purple is the perfect shade. Can't wait to get more from you guys.

Hajar Arbakariya

Love the material and how it can cater to almost everyone's liking. For example, it came with lots of different colours from soft to bold. Everything can be altered which makes it super convenient and easy for everyone.

Nadirah Mazelan

Product quality is amazing (Have bought 3 from you guys ;)). Love the packaging, makes it feel high end. Service is quick!

Tuan Naimi Shazmie

Love it! I like the material and those cute little fabric buttons. I'm glad i ordered 2 of the shirt. They fit me well and the colours are so stunning.

Siti Aishah

I love it so much! Did a photoshoot in it under the hot sun and didn't feel hot even when i'm wearing inner inside. And i like the cute fabric button at the edge of the pants.
SHOP BY CATEGORY
TOP

BOTTOM

OUTERWEAR

UNISEX

ACCESSORIES